Upcoming Events at the Cook's Nook
April 22nd, 2021: ePac Visit and Packaging Program Class
Partnering with the right flexible packaging company can make all the difference. ePac is pleased to offer custom flexible packaging solutions and digital printing services for brands of all sizes in and around Texas. ePac helps your brand stand out on the shelf while keeping your product protected and extending shelf life. Join Jeff Jacobs, Director of Digital Marketing at ePac to learn more about how to work with a co-packer.
April 15th, 2021: Creating A New Channel and Partner
Join Dwight as he introduces Bill Price from ProMark, a local food broker, to understand what food brokers do, how they get paid, and how to leverage their services.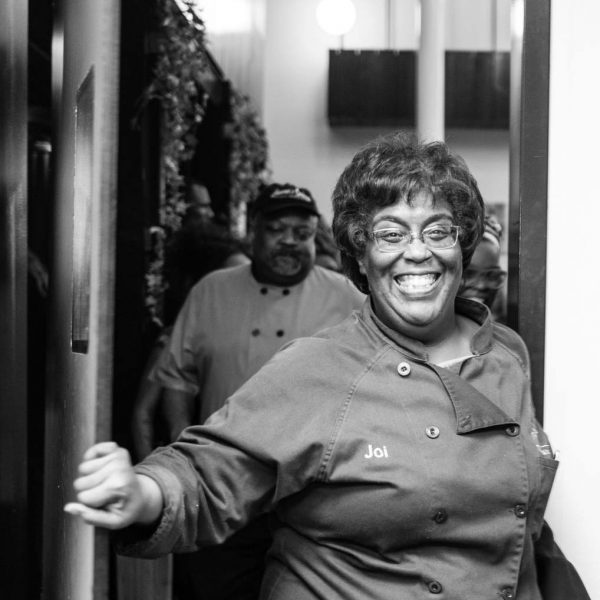 Joi on the Go! Look for Joi around town and on the web discussing:
Small Business and Entrepreneurship
Small Business Growth
Food Ecosystems and Policy
Previous Events at the Cook's Nook
January 27-28, 2021: Conference on Food Resilience, Access and Equity
The Conference on Food Resilience, Access and Equity, presented by The Cook's Nook, provides a forum to facilitate much needed dialogue and cooperation between local private and public organizations to share experience, know-how and best practices that address food insecurity for people most at risk during emergencies and disasters in local communities.

Food Talk – Lessons Learned: Distributing Your Product
May 15th
Hear first-hand the experience of Arpit and Elora, Founders of Bhoomi super-botanical cane elixirs. Hear how they took the leap and learn from their experience: looking out for charges, approaching large and small retailers, and more.