A Champion for Diversity & Policy
The Cook's Nook actively engages with other organizations essential to Central Texas' food ecosystem, helping ensure food policy, justice, access, and resilience remain high on local decisionmakers' lists of priorities.
At The Cook's Nook, we believe better understanding, sharing, and coordination among food-system players and community-focused groups will improve food security among Central Texans. So we serve as a key member of several local organizations essential to both our food ecosystem and our food policy, including the Austin-Travis County Food Policy Board, the Central Texas Regional Planning Committee, and the Refresh Food+Tech Working Group. And we're co-creating a Food Resilience Virtual Conference to bring these groups together around the critical topics of food insecurity and food resilience.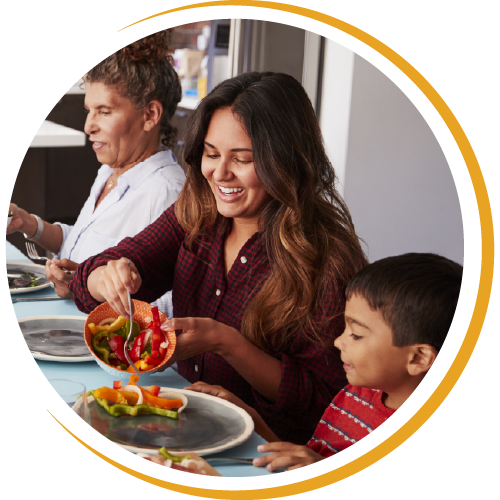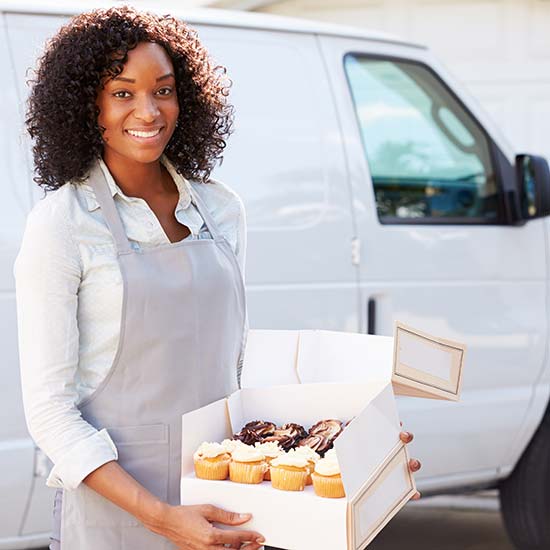 We're likewise committed to creating a diverse and representative culinary community and business environment here in Austin. So we serve as a leading member of the Greater Austin Black Chamber of Commerce – which hosts the Co*Starters Entrepreneurship Program, to identify entrepreneurs of color and help them develop the business skills they need to succeed; Naturally Austin – which sponsors the Joi Chevalier Fellows to promote inclusivity in our city's CPG community; and the local chapter of Les Dames d'Escoffier, a philanthropic organization dedicated to promoting the work of exceptional women in the culinary, beverage, and hospitality industries.
At The Cook's Nook, we connect with community movers and shakers, so we can positively affect food policy and industry diversity.
Learn more about these efforts: