The Cook's Nook is a member of the City of Austin/Travis County Food Policy Board, Google Refresh Food+Tech Working Group, the Regional Food Systems Planning Committee, and NaturallyAustin.
Our presence in these organizations gives us the unique opportunity to help shape policy related to the way food is accessed, to work with the supply chain that sources and distribute food, to engage entrepreneurs and businesses that comprise the Central Texas food ecosystem, to partner with municipalities and non-profits to impact our local communities.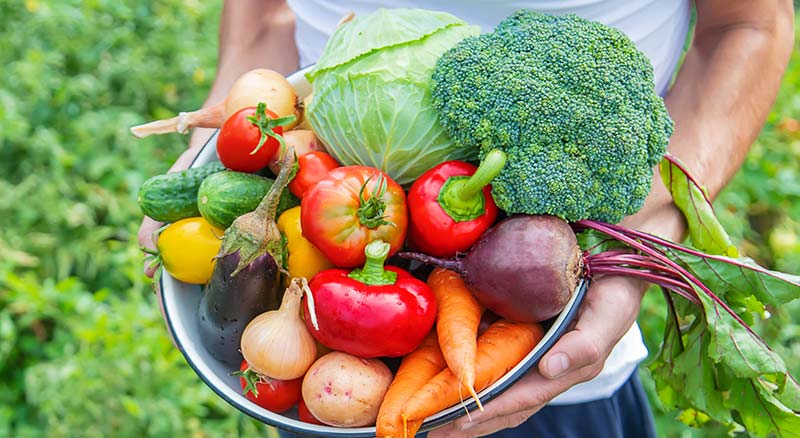 Austin-Travis County Food Policy Board
The Austin-Travis County Food Policy Board advises both Austin City Council and the Travis County Commissioners Court about ways to improve the availability of safe, nutritious, and affordable food that is grown locally and sustainability for all residents, particularly those in need. Click here to learn more.
(l-r: First Last, Joi Chevalier, First Last, First Last, First Last, First Last)
Refresh Working Group
The Refresh Working Group brings together farmers, small business owners, researchers, corporate partners, nonprofit leaders, educators, community organizers, and innovators working across the food system to explore—and hopefully finding consensus around—intersecting policy issues at the nexus of food and technology. Learn more about the Refresh Working Group and its national policy guidance on national food security.
Naturally Austin
With a mission to "stimulate conscious growth, foster sustainable and responsible entrepreneurship, and develop exceptional leaders while growing the Central Texas natural and consumer products ecosystem," NaturallyAustin provides information and resources to a community of entrepreneurs in Austin. Learn more on their website.
The Regional Food Systems Planning Committee
The Regional Food Systems Planning Committee is an early-stage group examining the planning process that would create a healthy, equitable, economically thriving and sustainable regional food system.
From these, we've been able to provide ongoing support for or offer our own impactful programs that focus on equity, understanding, and access to good food.
Refresh Food+Tech at SXSW
Hosting Food+Tech Meetups
A Taste of Black Austin
NaturallyAustin Chevalier Fellowship
Conference on Food Resilience, Access, and Equity