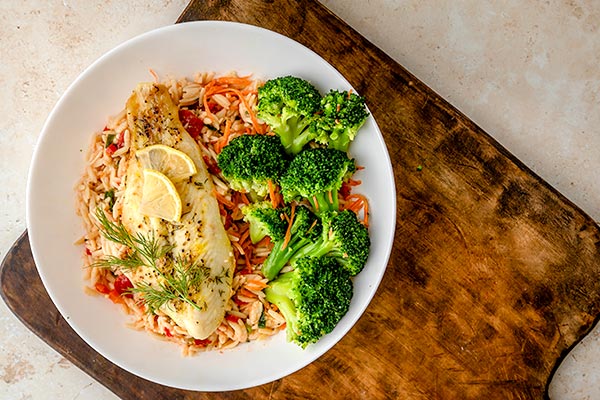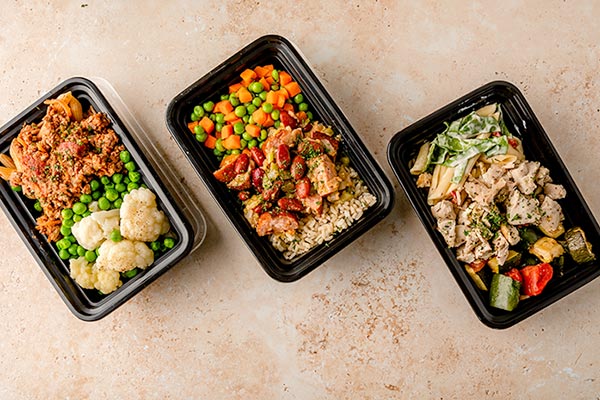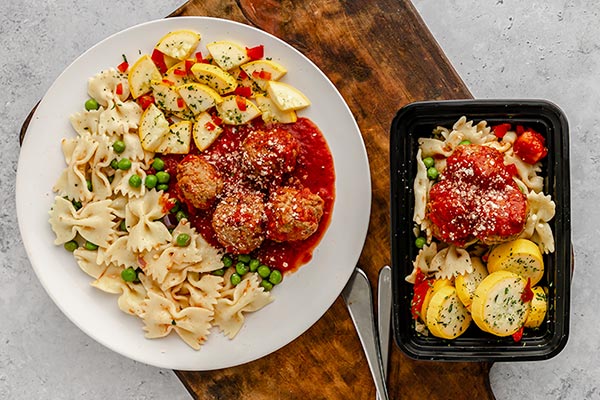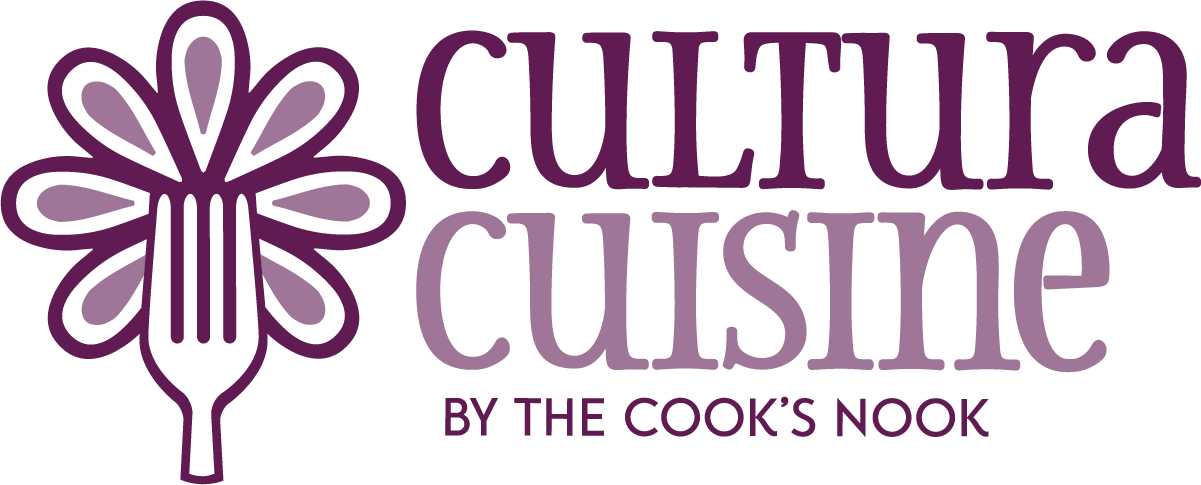 Food security is a critical social determinant of health – a core factor directly influencing peoples' health, overall well-being and quality of life. Cultura Cuisine by The Cook's Nook is designed to improve health and economic outcomes by providing culturally rooted, quality nutrition with dignity and choice.
We design innovative and equitable nutrition solutions for organizations working to improve health outcomes
Through the Cultura Cuisine product suite, we equip organizations with the tools to combat chronic disease as well as food insecurity. Our products are designed to support targeted responses to the programmatic and medical interventions that can lead to meaningful outcomes. Cultura Cuisine products can be offered on their own or combined to create change and impact you want to see in your communities – one meal at a time. Contact us today to learn how Cultura Cuisine can provide better nutrition options for your clients.


Complete meals that are culturally rooted and offer a wide variety of healthy options including vegetarian, renal, and diabetes-supportive selections
Fresh grab-and-go soups, wraps, salads, and sandwich options for people who need to eat healthy while on the go


Diced fresh vegetable, plant, and grain-forward meal mixes to let your clients choose the meals they want to cook
Culturally-focused content designed to engage and excite your communities leading to impactful results
What We Offer:
Culturally rooted and inclusive nutrition your clients will enjoy eating

Diverse menu available, inclusive of vegetarian, diabetes-supportive and renal-supportive options

Program implementation and management

Metrics management and development

Client interventions and engagements
Contact us today for more info about how Cultura Cuisine can provide better options for your clients that lead to successful health and satisfaction outcomes.