The Cook's Nook is a culinary incubator providing shared production space and business development for Austin-area artisans, caterers, and cooks at early-stages of their culinary business so that they can be successful.
Joi Chevalier, The Cook's Nook Founder
A veteran of corporate America, turned chef and entrepreneur, Joi Chevalier combines her technology background with culinary arts as the CEO of The Cook's Nook. The Cook's Nook is a culinary incubator that provides kitchen production space, co-working, business and entrepreneur development, corporate services, food service, and channel and capital access for food entrepreneurs in the food+tech space.
Joi is a vocal advocate for women and African Americans in technology and also through food entrepreneurship. She regularly partners with corporate brands on developing entrepreneurial processes within corporate environments. She often speaks to audiences about entrepreneurship, food+tech; product management; data, personalization, and customization.
In 2018, she was the first African American woman to run for Comptroller of the State of Texas. Today, that experience helps her to connect policy to action in the areas of entrepreneurship and the food+tech. Joi serves on the Board of Directors of Annie's List.
Joi established the Chevalier Fellows, which focuses on bringing Black and Brown consumer packaged goods businesses into the food industry through her role as a board member of NaturallyAustin.
Joi holds a Bachelor of Arts and a Master of Arts from The University of Texas at Austin. She is an honors graduate of the Auguste Escoffier School of Culinary Arts.
She works with the City of Austin's Office of Sustainability's Central Texas Regional Food Systems Organizing Committee. Joi has been a member of the Chefs Collaborative; Women in Food, Farming, and Food Technology; Women Chefs and Restaurateurs; and is currently a member of Les Dames d'Escoffier (Austin Chapter), an international organization focused on exceptional women culinary entrepreneurs. Joi is presently a member of Google's national Refresh Working Group, focused on solving challenges in food+tech ecosystem, and is a founder and culinary lead for Greater Austin Black Chamber of Commerce's Taste of Black Austin. She is a member of the City of Austin/Travis County Food Policy Board, appointed by Mayor Steve Adler.
In 2019 SCORE honored Joi with their Small Business Award. She is a two-time Austin Food and Wine Alliance Grant recipient (2017, 2019) and received the 2018 City of Austin Small Business Award for Excellence in Community Business Leadership. Joi also won the 2018 Citizen of the Year by the Greater Austin Area Black Chamber of Commerce.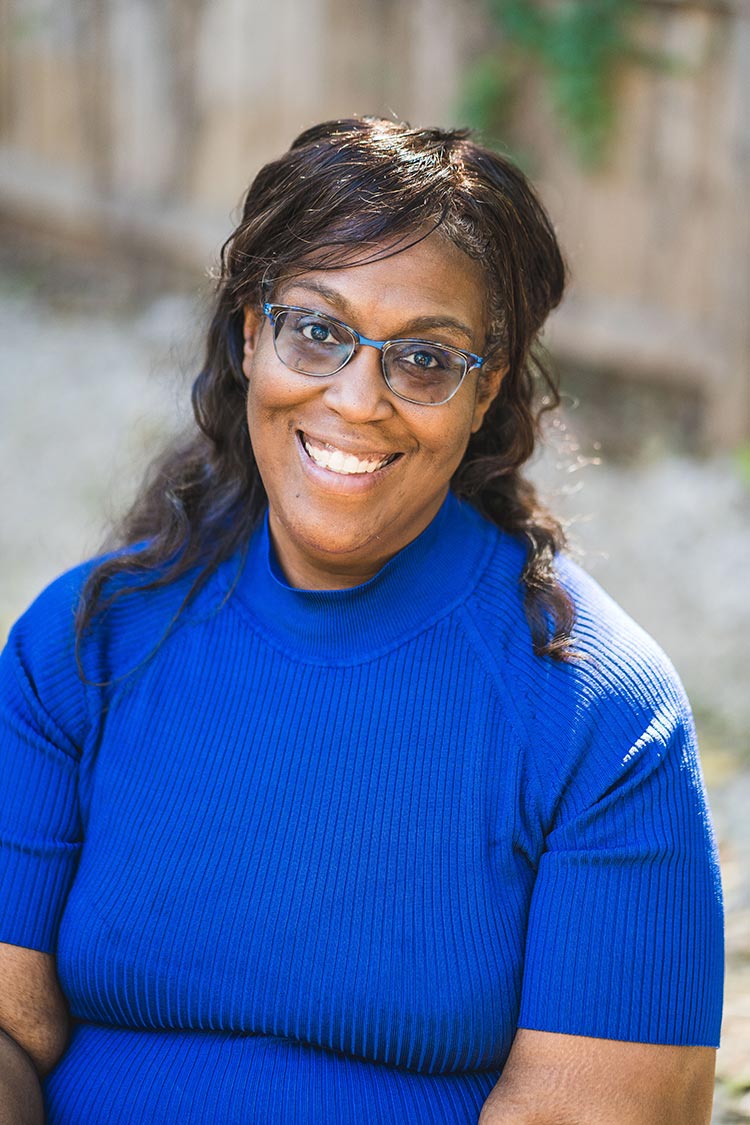 Dwight Flinkerbusch, VP, Business Development
As a seasoned product marketing executive, Dwight has launched global entrepreneurship programs with IC2, and guided various software and services to launch in markets across the globe. Dwight uses his marketing and business experience to align resources – people, technology, partners and budgets – around a common vision to inspire innovation and energize great accomplishments. In his previous role as Director of Entrepreneurship, his enthusiasm for the food industry along with his background in commercialization provided The Cook's Nook members with guidance to solve business problems bringing their food products to market.
In his current role as VP, Business Development, Dwight will drive new business opportunities to fruition, create new strategic partnerships and focus on growing revenues to increase our impact in the communities we serve.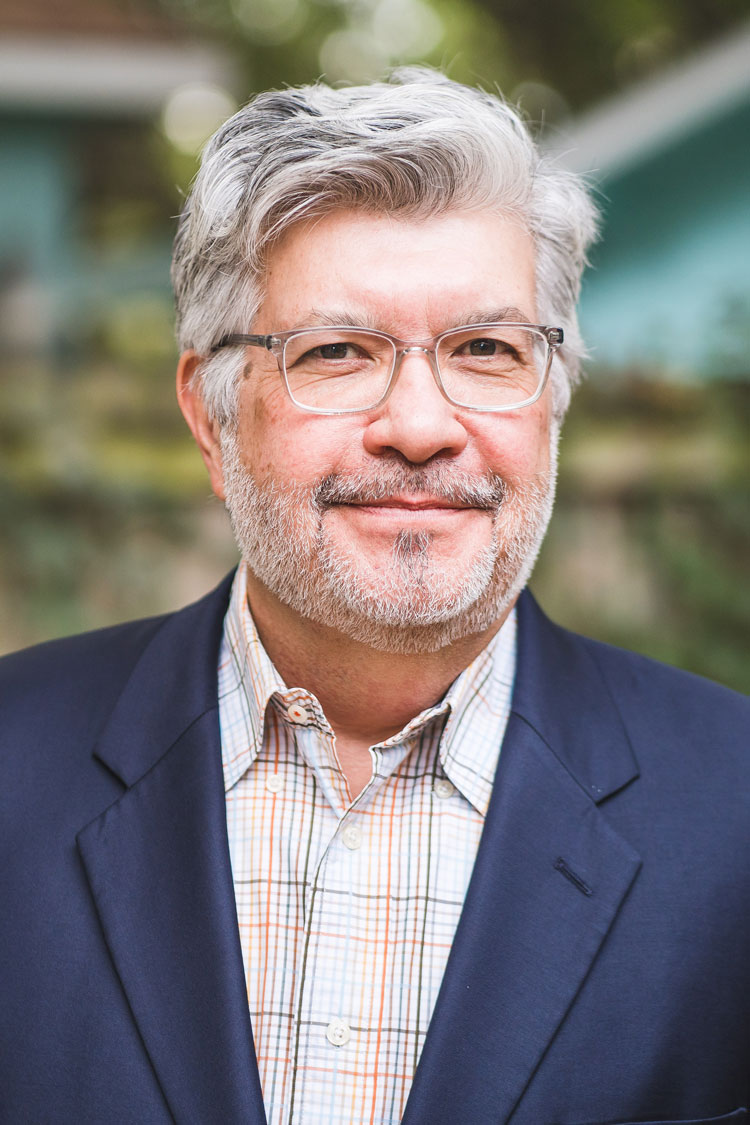 John Bashant, Operations
John Bashant began his food career by obtaining a bachelor's degree in nutrition science, and quickly fell in love with the business of food — in particular, the food startup world. He entered the fast-paced space of healthy school food delivery in Manhattan, NY, as a nutrition compliance specialist. John rose in the ranks over his tenure to become the operations and fleet manager as the company approached 100 employees and 22,000 meals delivered per day. He then went on to work with many NYC startups on a contract basis, in order to help them develop systems and streamline processes.
In his time as Operations Manager at The Cook's Nook, John has applied his experience not only in operations, but in customer service, facilities management, and food safety. He ensures that fledgling businesses of varying experience have the tools they need to succeed and to grow into known brands both in Austin and beyond. If it's happening on site at The Cook's Nook, John has a hand in keeping it running smoothly.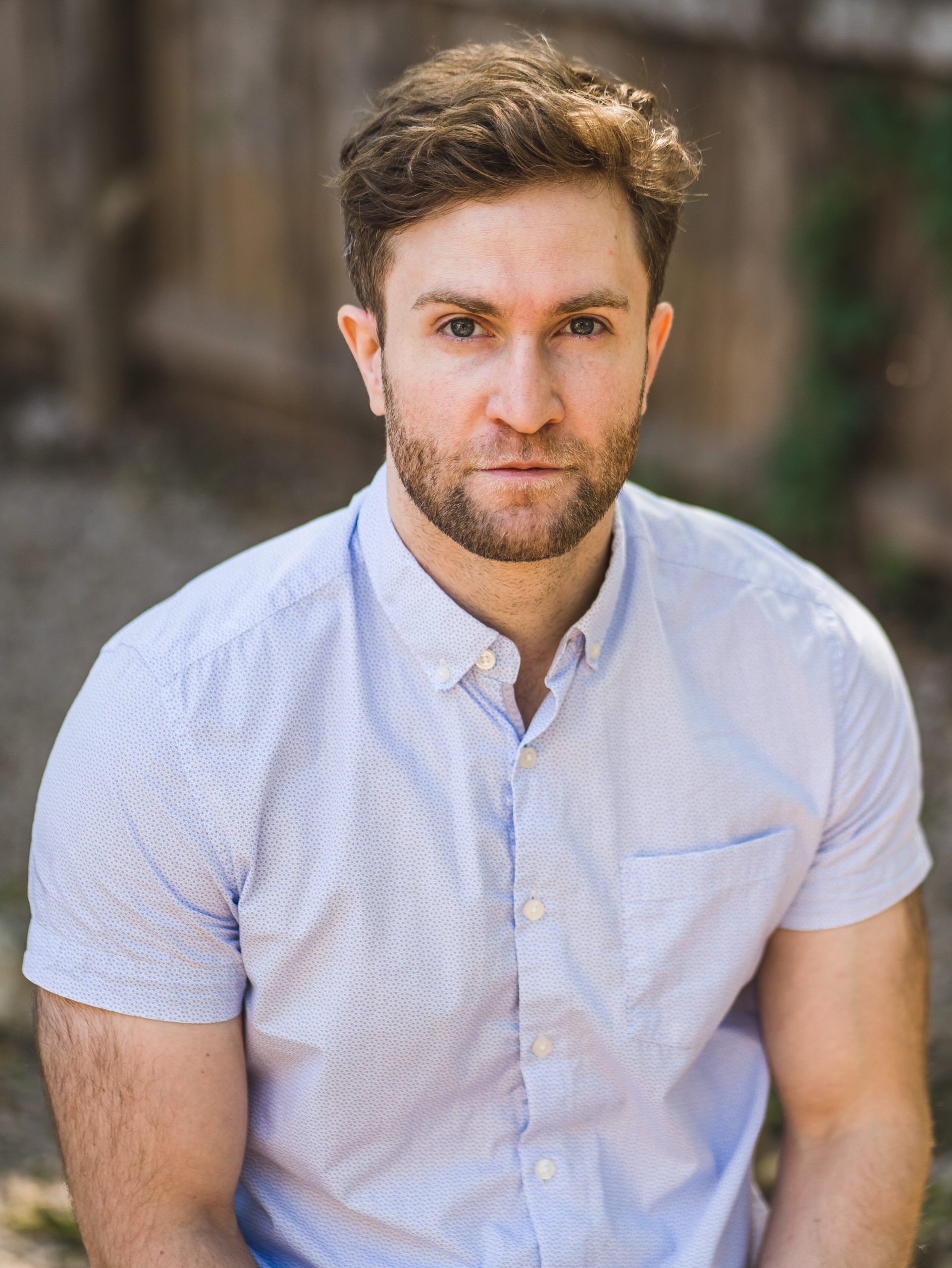 Board of Advisors
The Cook's Nook is lucky to have a great team and supportive advisors that are leaders in their fields and have brought great products to market through innovative and entrepreneurial thinking.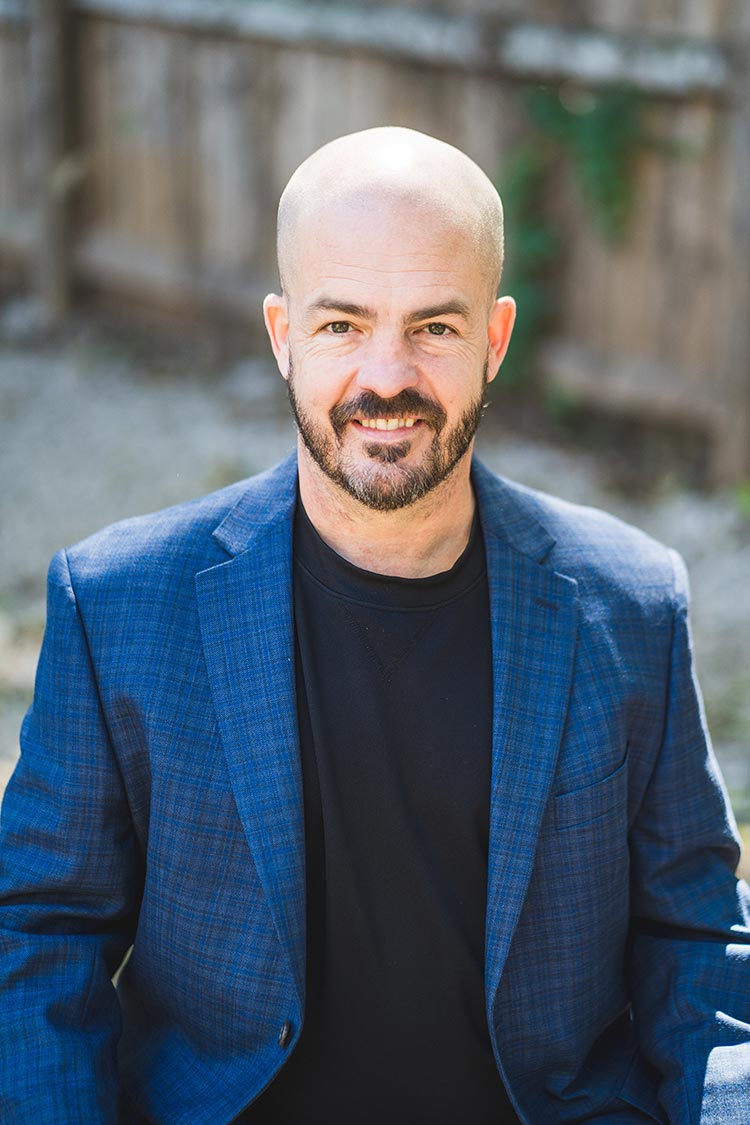 Kevin Koym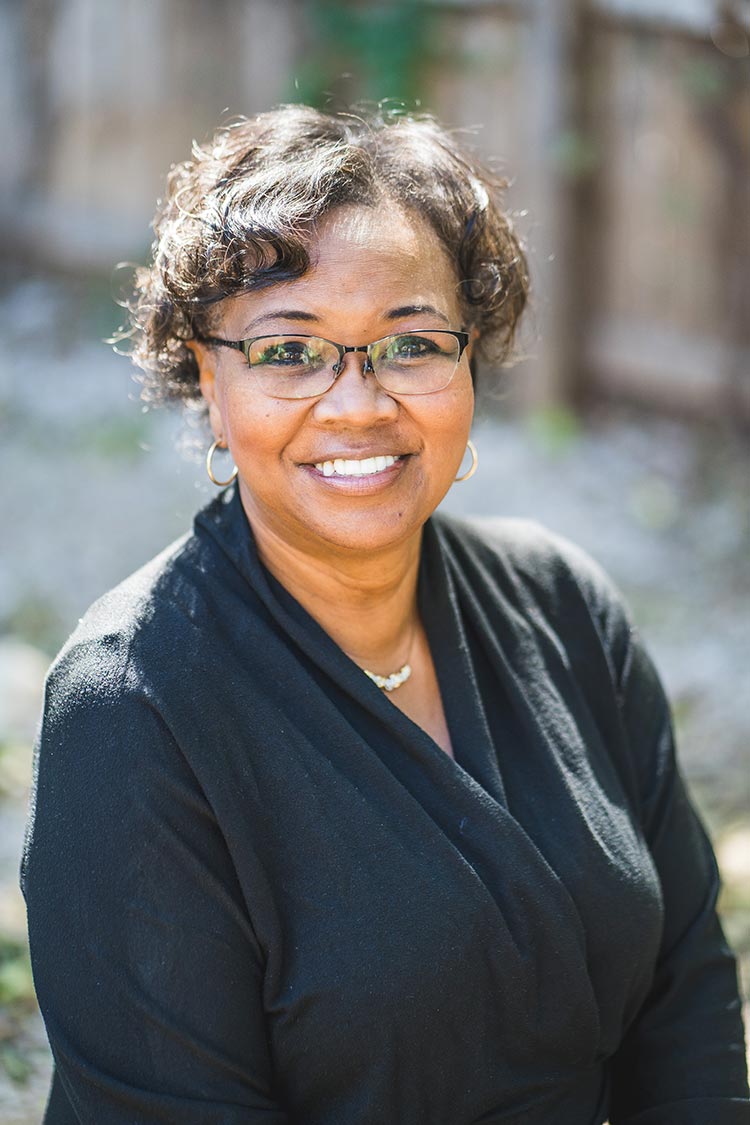 Cathy Beans
Global Marketing Director Dell, Inc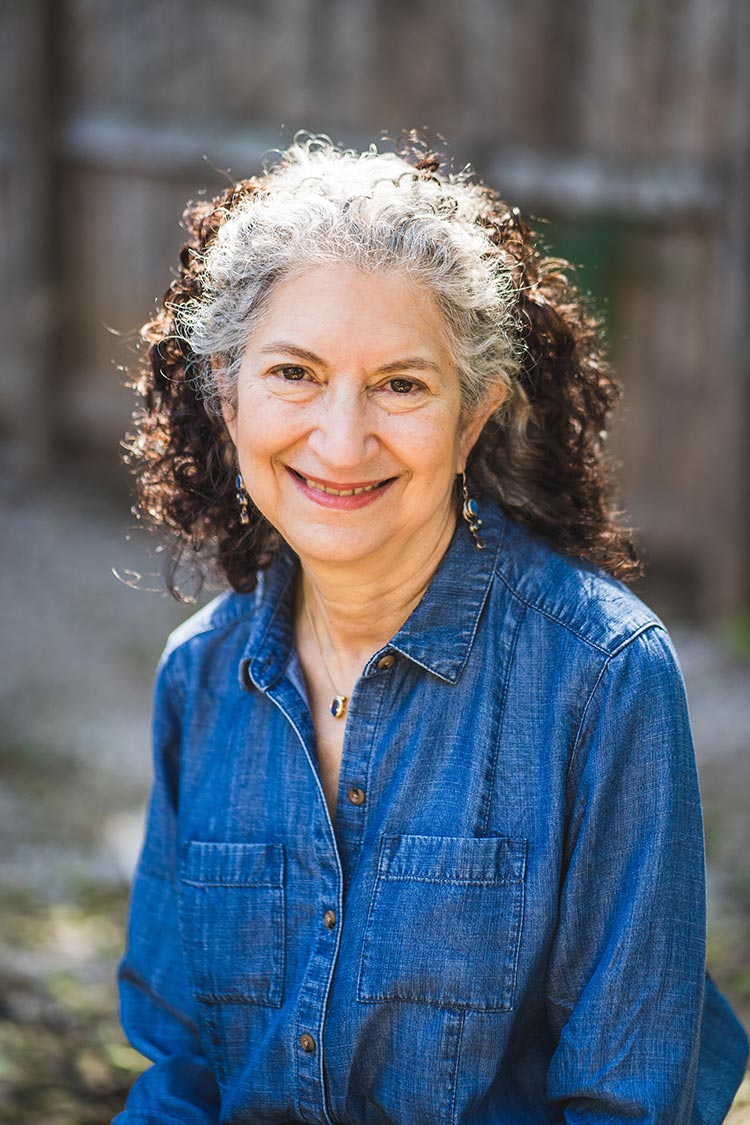 Gail Papermaster
Attorney, Grable Martin Fulton
Tory Brunker
Director of Product Marketing, Commerce Adobe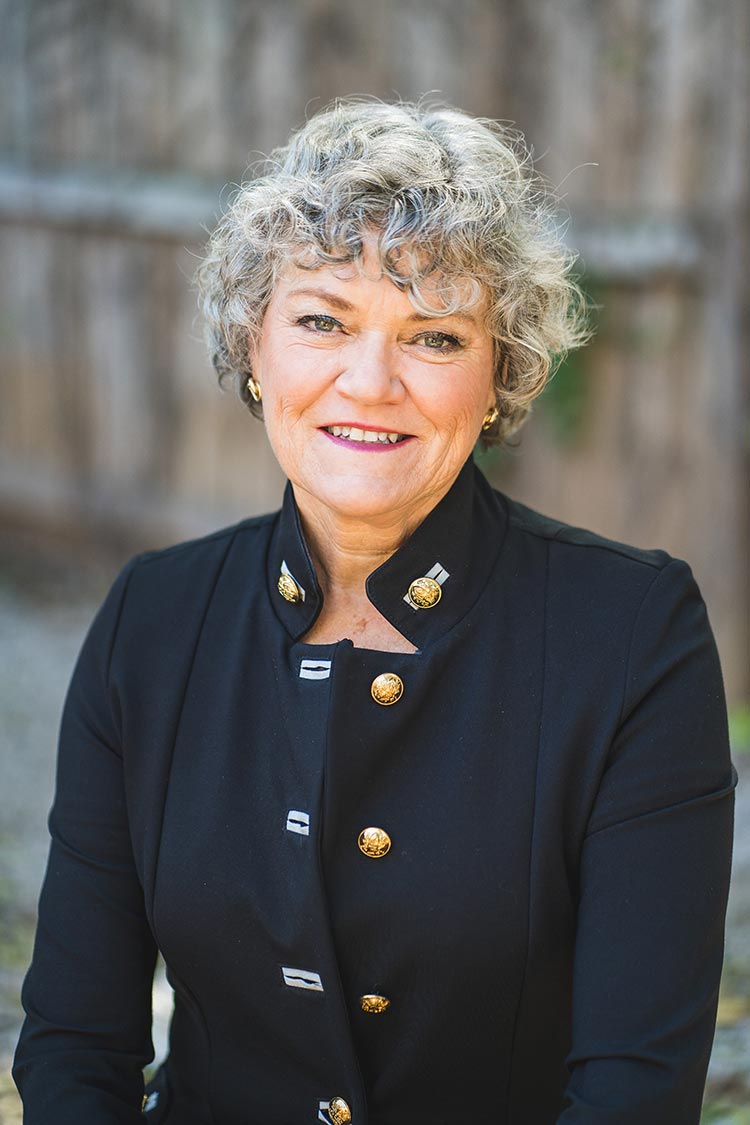 Kim Olson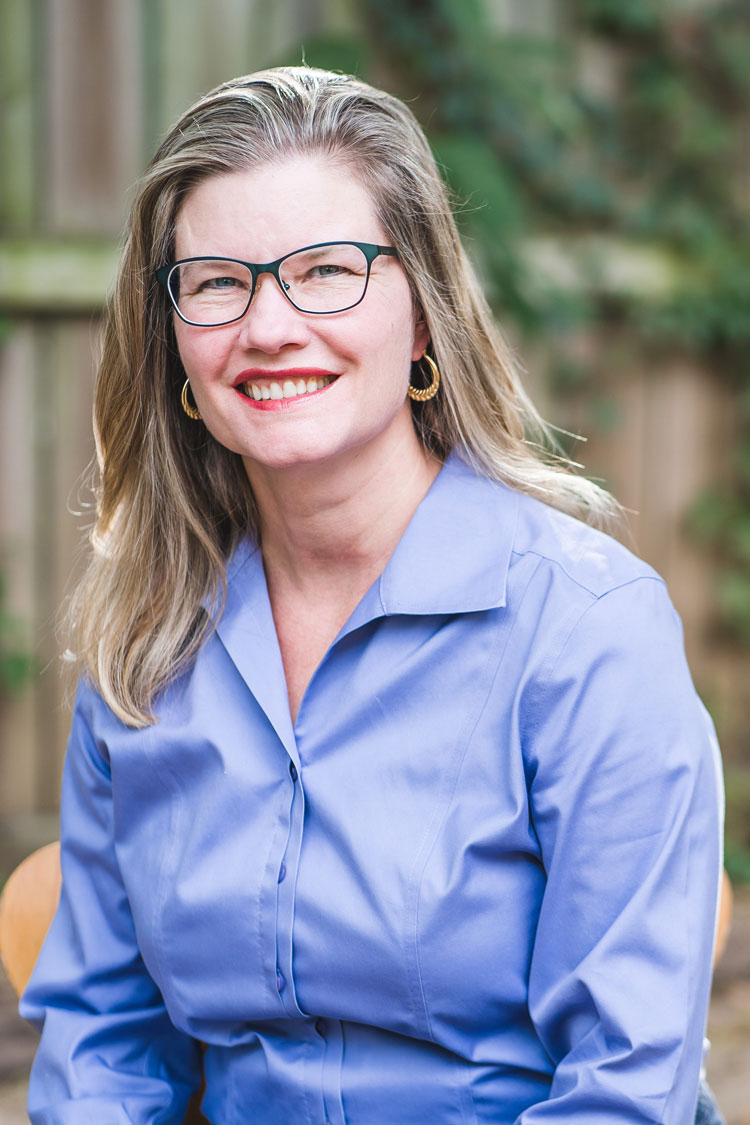 Diane Bunton Langston
Global Product Management Director
Dell, Inc.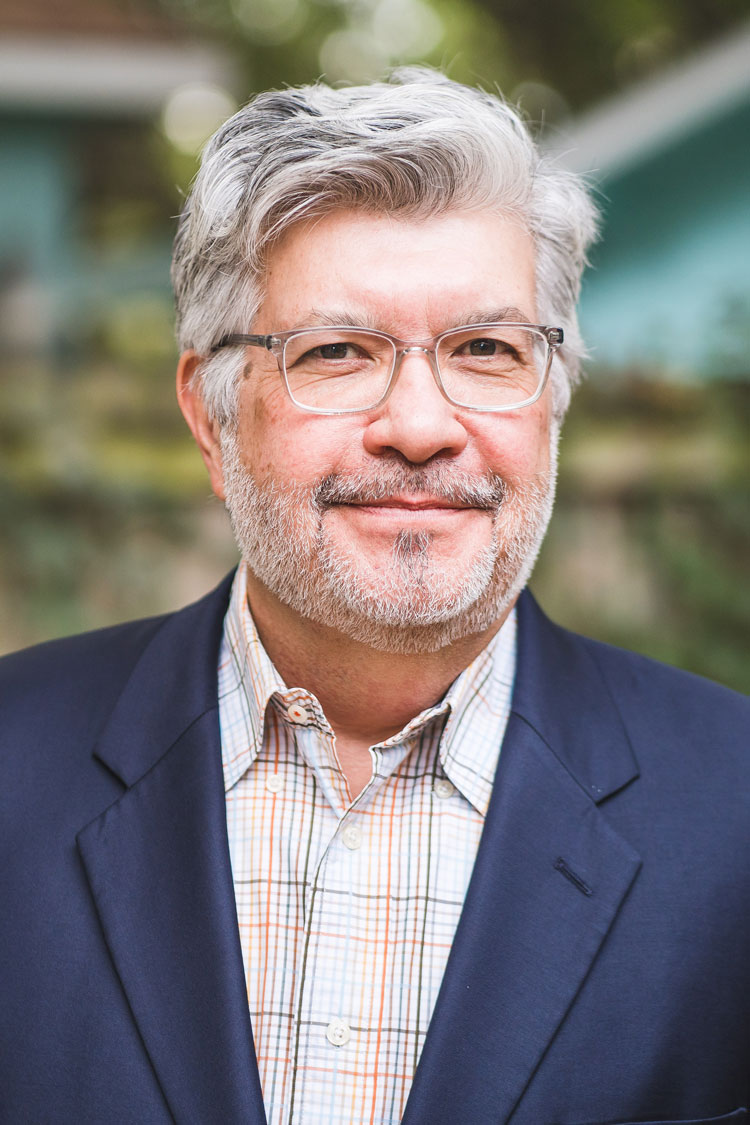 Dwight Flinkerbusch
Flink International Consulting Services, LLC, Advisor
Dave Foreman
VP Brand Management, iLevel Brands; Founder, Beanitos