The Cook's Nook is a culinary incubator providing shared production space and business development for Austin-area artisans, caterers, and cooks at early-stages of their culinary business so that they can be successful.
Board of Advisors
The Cook's Nook is lucky to have a great team and supportive advisors that are leaders in their fields and have brought great products to market through innovative and entrepreneurial thinking.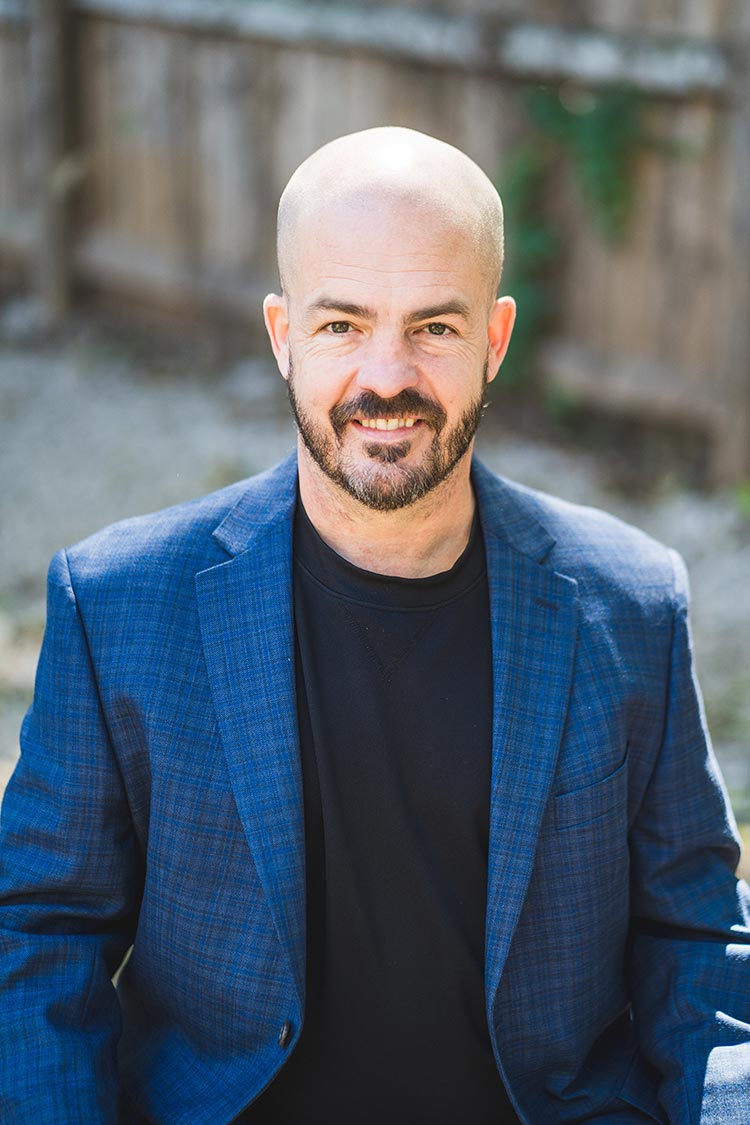 Kevin Koym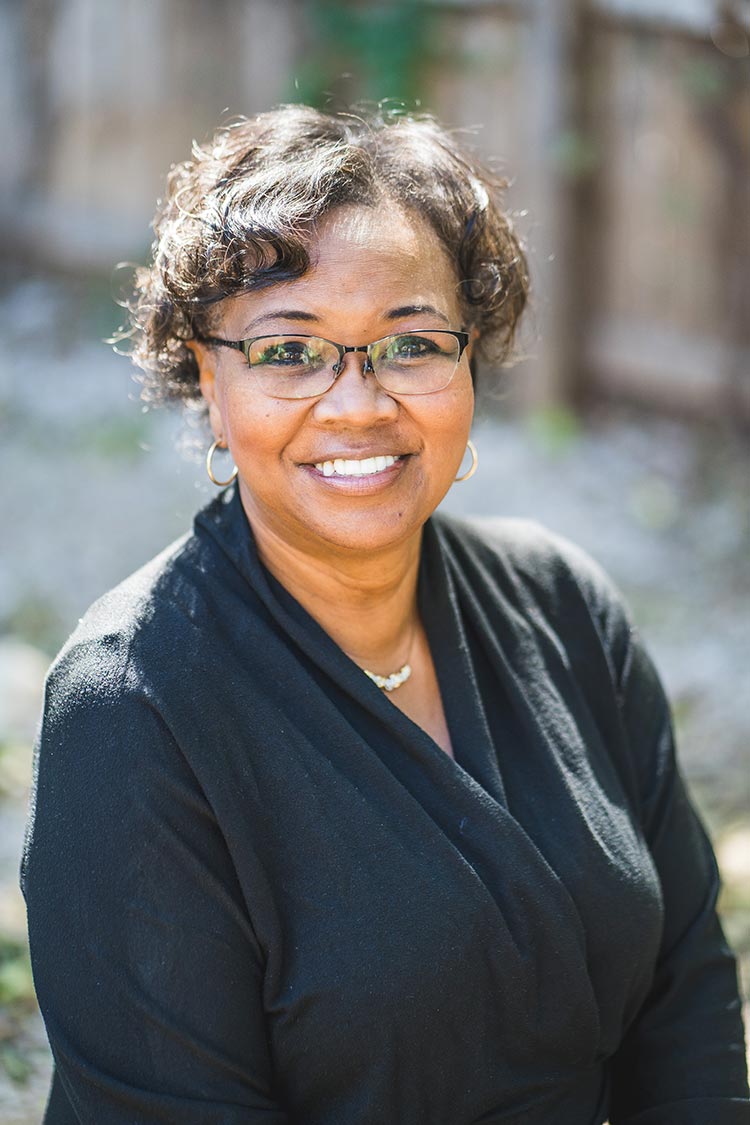 Cathy Beans
Global Marketing Director Dell, Inc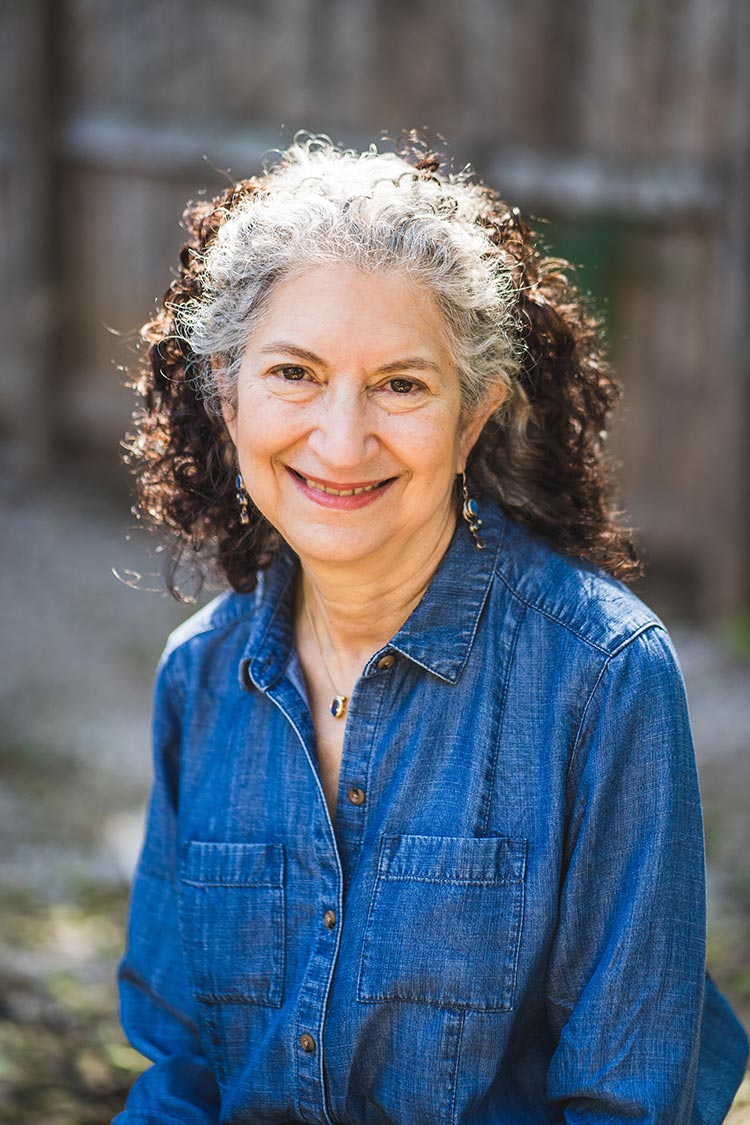 Gail Papermaster
Attorney, Grable Martin Fulton
Tory Brunker
Director of Product Marketing, Commerce Adobe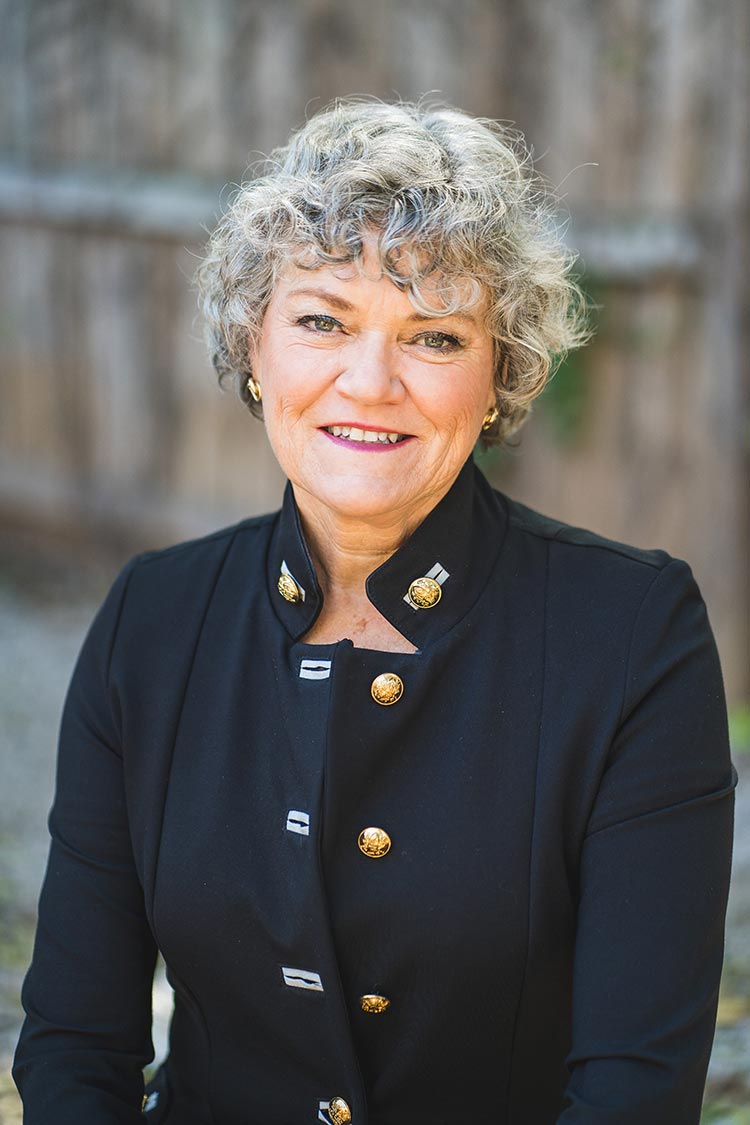 Kim Olson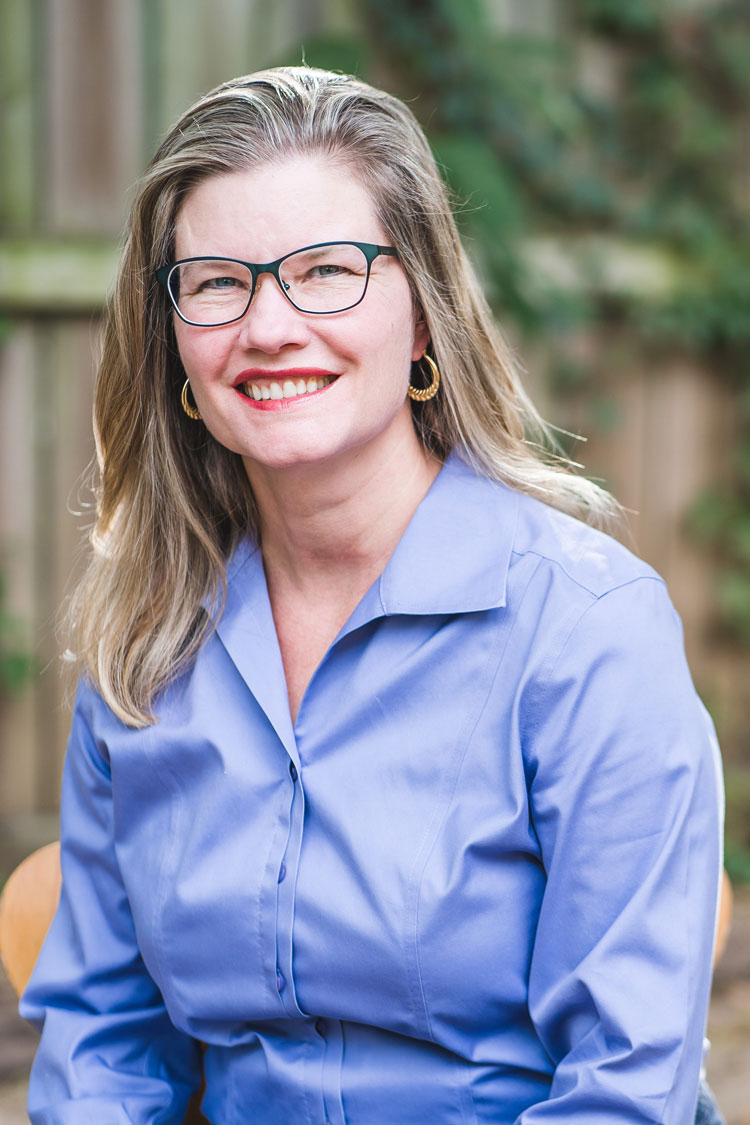 Diane Bunton Langston
Global eCommerce Senior Director
HP, Inc.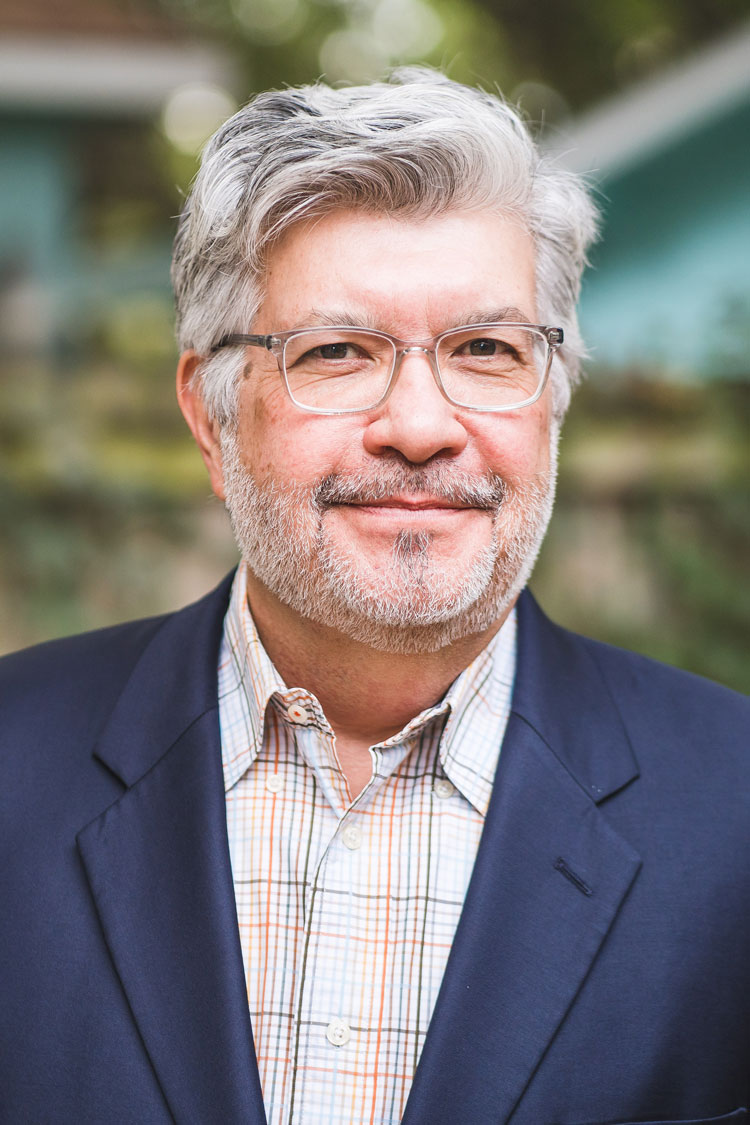 Dwight Flinkerbusch
Flink International Consulting Services, LLC, Advisor
Dave Foreman
VP Brand Management, iLevel Brands; Founder, Beanitos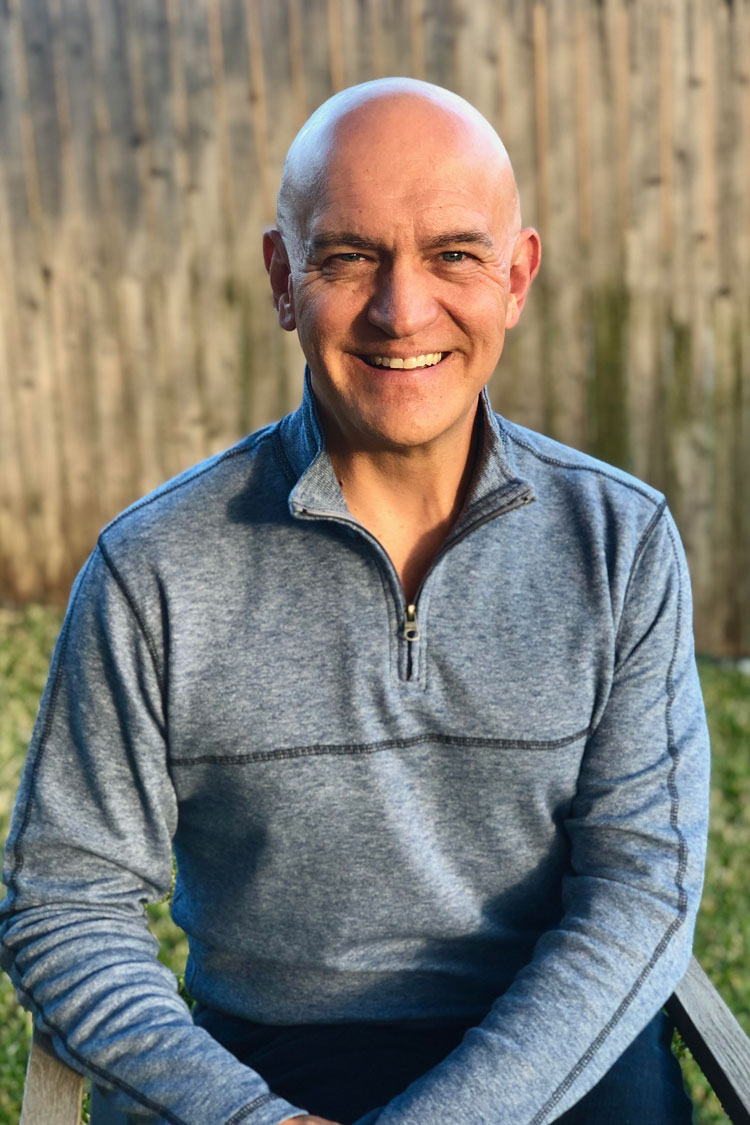 Paul Echart