Our mission at The Cook's Nook is to be the leading developer and distributor of "food as medicine" nutrition solutions for public and healthcare organizations that lead to improved health outcomes by providing fresh, nutritious, and culturally relevant meals to address food insecurity and chronic disease.
To do this, we work with our customers to design solutions that lead to improved health and economic outcomes by providing vulnerable populations access to quality nutrition with dignity and choice.
Focused keenly on nutrition solutions as a core component of the Social Drivers of Health, we create:
Culturally rooted and inclusive nutrition your clients will enjoy eating
Vegetarian, diabetes-friendy and renal-friendly options
Program implementation and management
Metrics management and development
Client interventions and engagements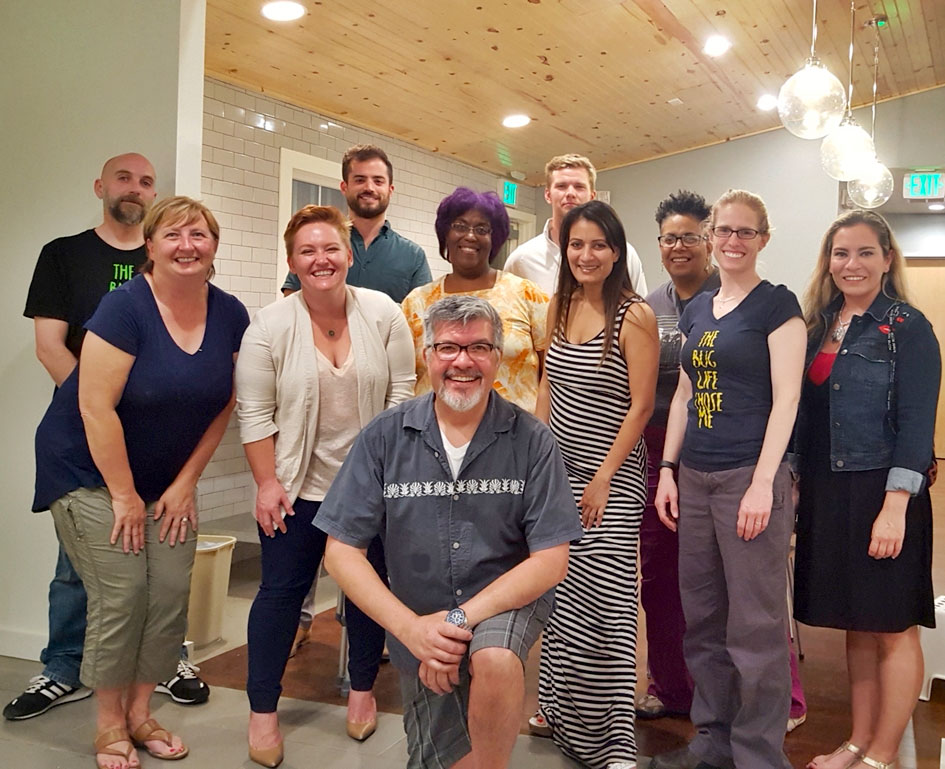 The Cook's Nook was born from one woman's use of her profession – high-tech strategic product management and go-to-market marketing expertise – in pursuit of her passion: culinary arts.
The Cook's Nook founder, Joi Chevalier
Learn more about The Cook's Nook, what we do, how we do it, and why: