Austin's Collaborative Hub for Culinary Business
The Cook's Nook is a community of culinary professionals working to serve multiple purposes.
We are:
An innovative incubator for entrepreneurs, start-ups, and small businesses;
A consulting partner for corporations, mid-size companies, and other visiting groups;
A food-service provider for government organizations, school districts, agencies, and nonprofits;
A programming host and event sponsor for food professionals as well as the public; and
A community leader seeking to improve Central Texas food policy, justice, and access.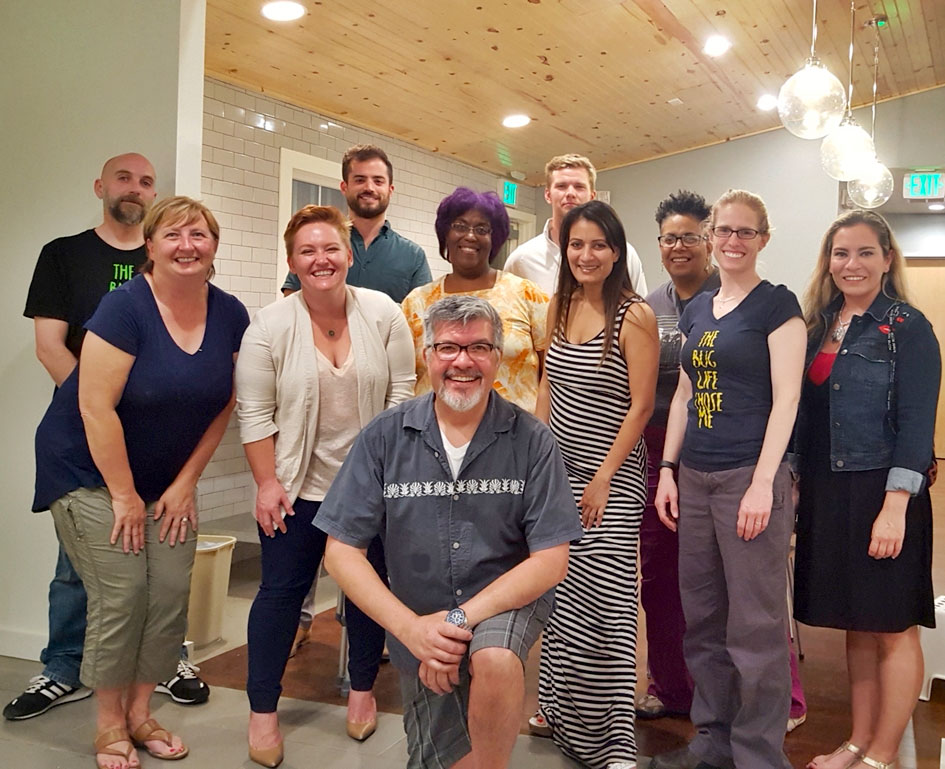 At The Cook's Nook, our mission is to cultivate culinary businesses, events, and policies that are profitable, sustainable, equitable, and engaged.
The Cook's Nook founder, Joi Chevalier
Learn more about The Cook's Nook, what we do, how we do it, and why: