At the heart of The Cook's Nook Food Services is one foundational belief – the 'why' behind everything we do:
Everyone deserves access to nutritious, delicious meals.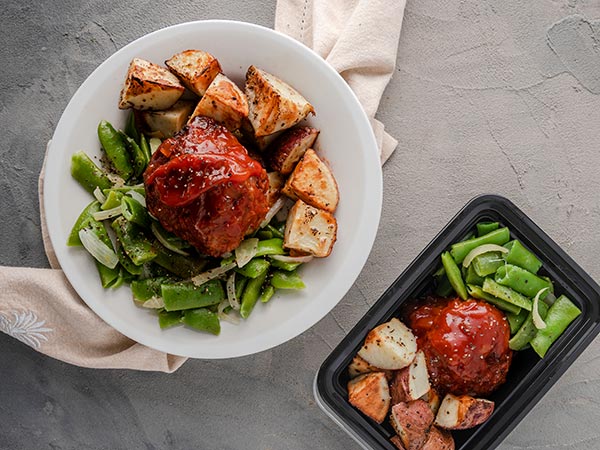 Food security is a social determinant of health – a core factor directly influencing peoples' overall well-being and quality of life.
We're a purpose-driven food and nutrition services group created to help participants in the Central Texas food ecosystem – public institutions, government agencies, nonprofits, insurers, retailers, and other businesses – make meaningful improvements to food security and equitable access within their communities.
Through our chef-led, dietician-designed Mosaic Meals and Mosaic Meals To-Go – made and delivered daily to communities throughout Central Texas – we help our clients:
Cost-effectively provide nourishing, nurturing food choices for people seeking better nutrition for themselves and their families;

Positively affect food security and equitable access among nutritionally challenged communities;

Improve health outcomes for people with limited access to good food or with medical conditions requiring special nutrition; and

Align with and fulfill their own organizational mission.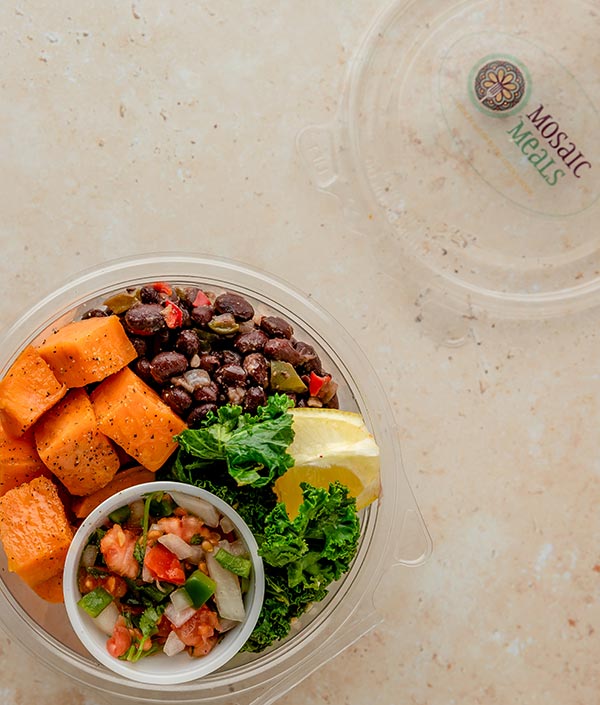 Additionally, we offer meal-program management services to further support meal distribution for our clientele. Our program management handles all the business of food provision – communications, budgeting, reporting, handoffs, delivery, goals, metrics, and safety – to offer our clients a one-stop shop for providing nutritious, delicious, affordable food with dependability and ease.
Contact us today about getting food that's satisfying and nourishing to those who need it.