The Cook's Nook offers programming to help food professionals hone essential business skills and to help amateur chefs explore the culinary arts. Quarterly, we host Black Food Folks' Instagram account [@blackfoodfolks], and we also sponsor food-centric events to help promote a diverse and inclusive culinary community.
At The Cook's Nook, our entrepreneurial members benefit from informational talks and workshops designed to help them build up their business muscles in vital areas, such as branding, financing, marketing, operations, and media. Member-peer meetings give developing professionals a forum for sharing information and solving problems common to early-stage growth.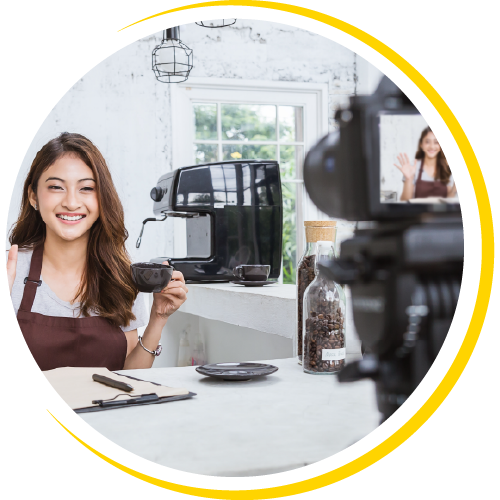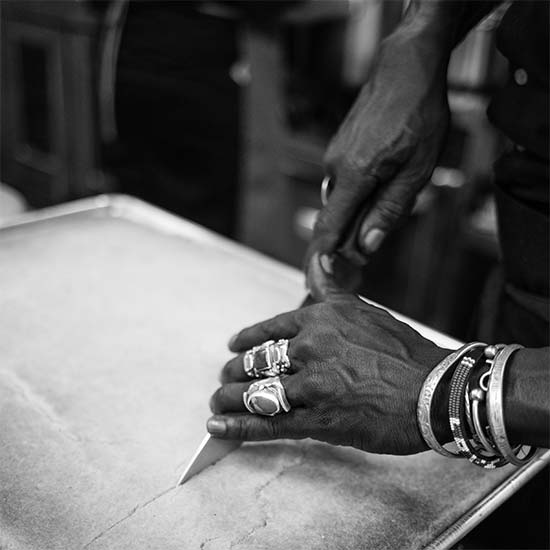 We also sponsor culinary events that encourage industry and community diversity – like Taste of Black Austin, a signature affair chronicling the history of black Austinites through the pairing of food and photography.
Additionally, The Cook's Nook offers culinary classes to the public, helping cooks at any level step up their gastronomic game. We offer a broad spectrum of sessions – from regional cuisines and cultural foodways to skills training and creative applications – taught by highly knowledgeable local culinarians and food historians.
At The Cook's Nook, we love sharing our experience, expertise, and knowledge via a wide variety of courses.