The Cook's Nook offers small batch production services for single-time special events and exhibitions in Austin.
If your business or brand marketing company is demonstrating your product at a convention or a show, talk to us about having our professional staff prepare your product through your preparation methods, and personally deliver to your show, site, or shoot location.
The Cook's Nook's small batch production service is supported by some of the largest brands in the United States, including Quaker Oats, Coca-Cola and Dietz & Watson, and international companies, like Earth to Kids.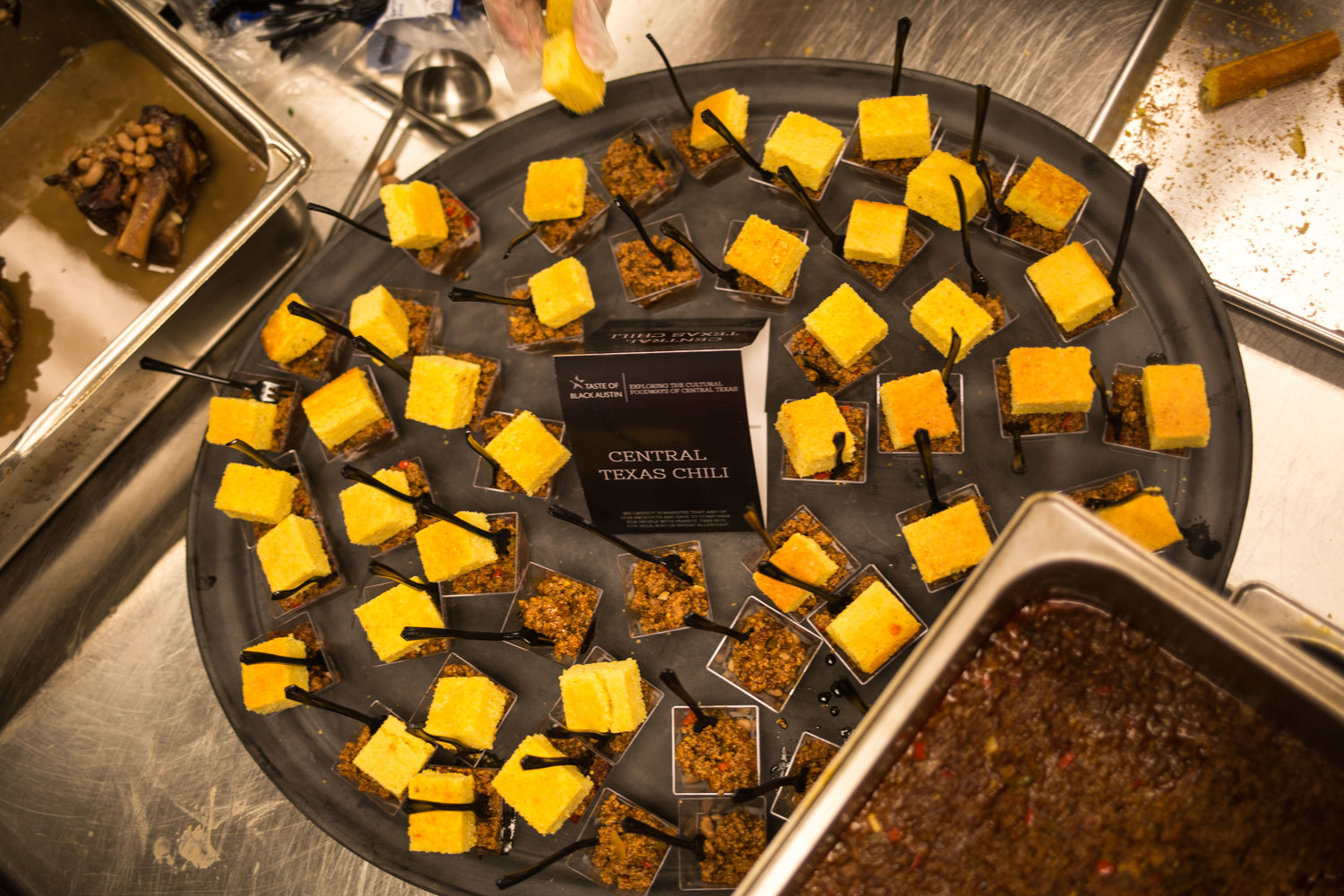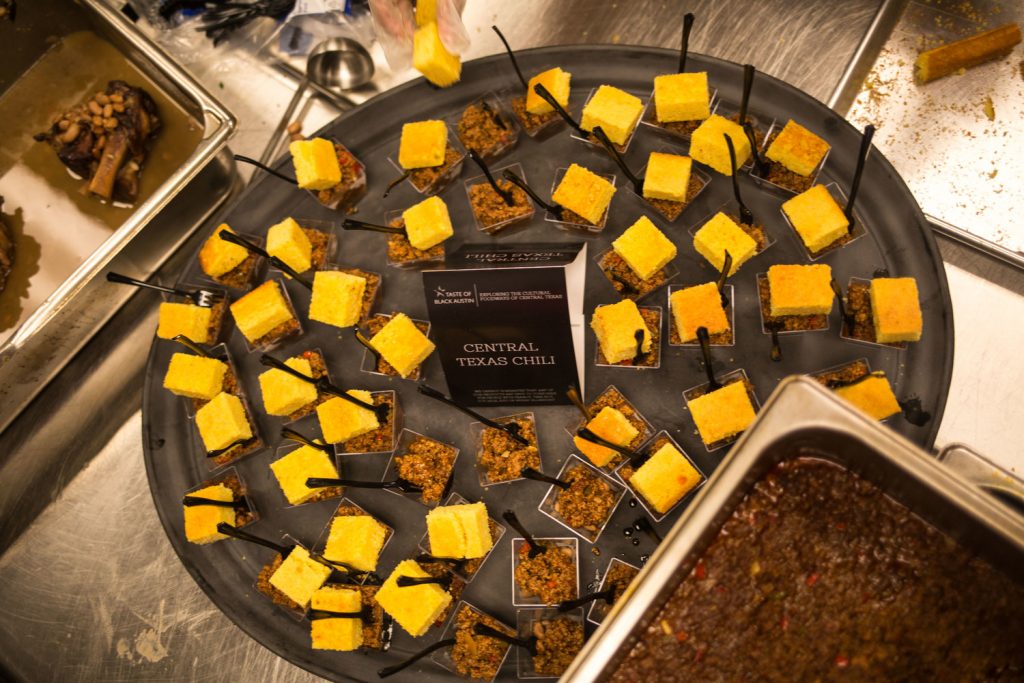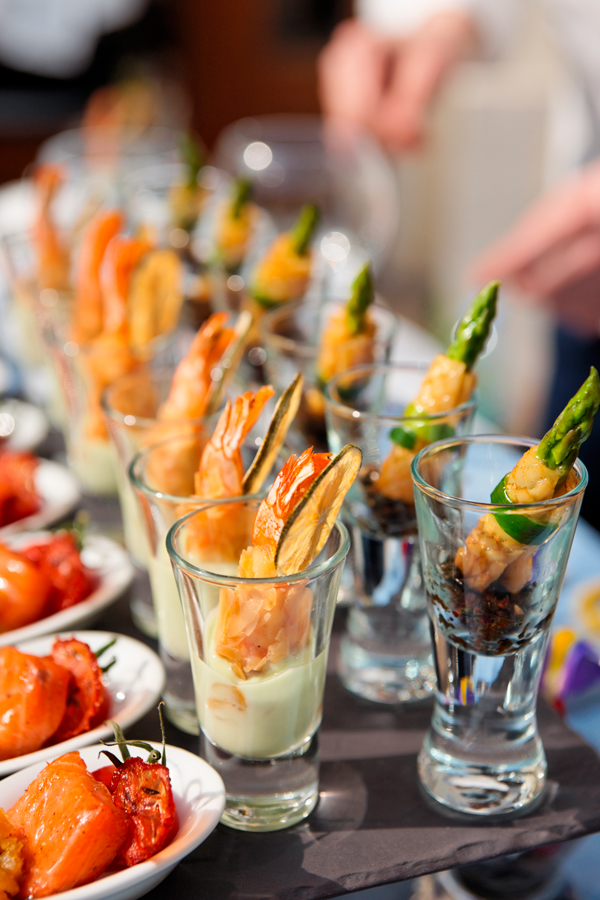 Allowing a local group such as The Cook's Nook to prepare your product helps you:
avoid local health permits, or insurance requirements and fees

reduce time finding a kitchen or finding rental equipment

avoid carrying product to/from events

ensure great, fresh product for your event

know and fix budget costs for your event

schedule product pallet delivery, reception, storage

focus on the event and your customers
Contact us and let us help you make your show and visit to Austin a success!