The Refresh Working Group brings together farmers, small business owners, researchers, corporate partners, nonprofit leaders, educators, community organizers, and innovators to integrate food and technology in a responsible way. Joi Chevalier is a board member of the Refresh Working group. Recently, she participated in a SXSW panel on Re-Linking the Food Supply Chain.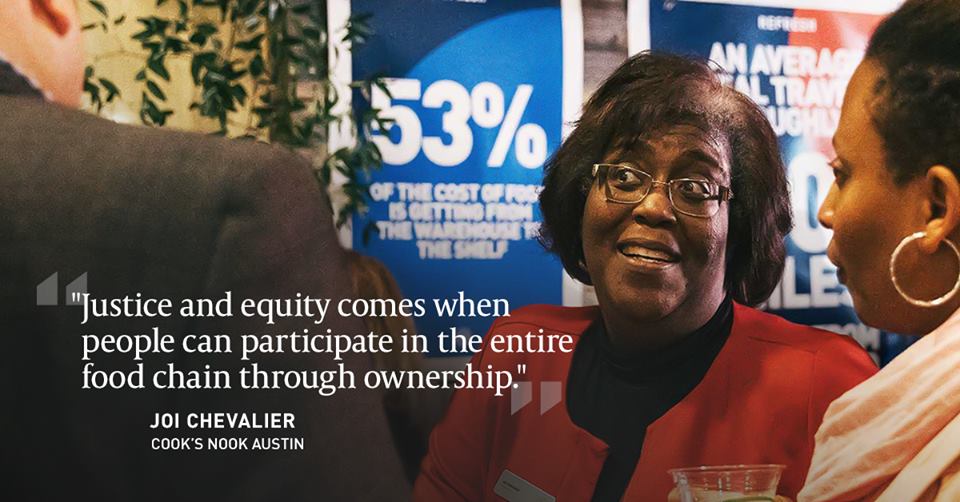 Along with Joi, the panel included Jasmine Crowe from GoodR, Ben Worley of Agrisource Data, Michelle Miller of University of Wisconsin Center for Integrated Agriculture Systems, attorney Molly Askin, and James-Beard Award Winning Independent Food & Culture Writer Mayukh Sen as moderator.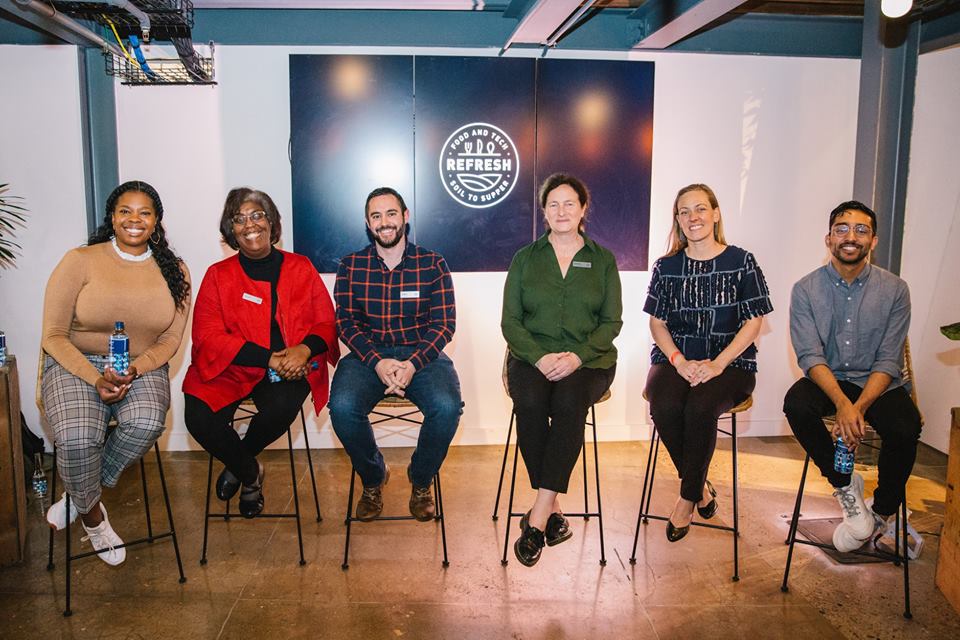 As a thought leader and in Austin, Joi was also quoted in Forbes magazine on food insecurity in Austin.