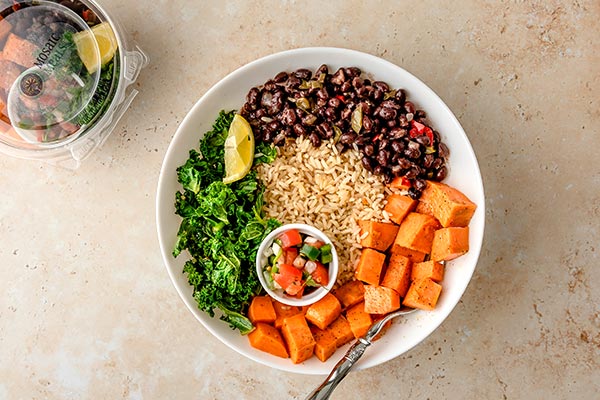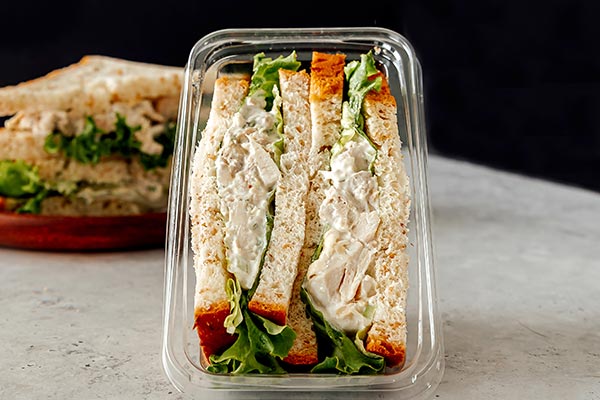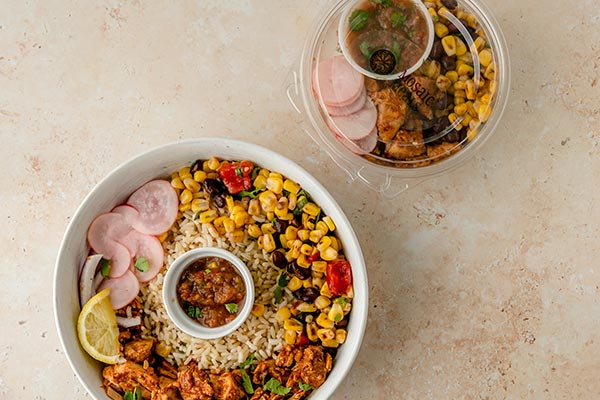 In addition to nutritionally complete meals, The Cook's Nook also offers Mosaic Meals To-Go – fresh, healthy, ready-to-eat sandwiches, soups, salads, and snacks. Additionally, we offer select meals for retailers seeking even more good options for customers.
Mosaic Meals To-Go are a tasty, healthier alternative to the high-sugar, high-fat, high-carb choices typically available for on-the-go eating.
All items are prepared daily in our Austin kitchens, and are dietician-reviewed and -approved.
These whole-food-based, low-fat, low-carb, low-salt options are designed for grab-and-go eating, and are delicious and nutritious with every bite.
Mosaic Meals To-Go provide:
Customers with affordable, convenient, healthier options for breakfast, lunch, dinner, and snacks;

Convenience store retailers, local markets, and residential communities with better choices for their customers, who depend upon these shops as their primary food access; and

Regular, direct-to-store delivery that gives retail customers easy access to healthier food options while offering retailers margins that support their bottom line.
Contact us today to learn more about how Mosaic Meals To-Go can give your customers with better food choices while advancing your business success.