The Cook's Nook is a trusted consultant for companies and brands seeking to bring entrepreneurial processes into their corporate environment, as well as for those visiting Austin. For corporate brands, we're the perfect partner to help you adapt and adopt the best of entrepreneurial and technology processes, and grow your business through rapid, innovative change.
For culinary companies visiting Austin, we're a proven provider of organic-friendly services, support, and space. Whether it means acting as brand ambassadors for exhibitions, supporting styling food for films or commercials, hosting corporate team-building retreats, producing small batches for marketing events, or facilitating provisional prep for catered affairs, we make it happen for you.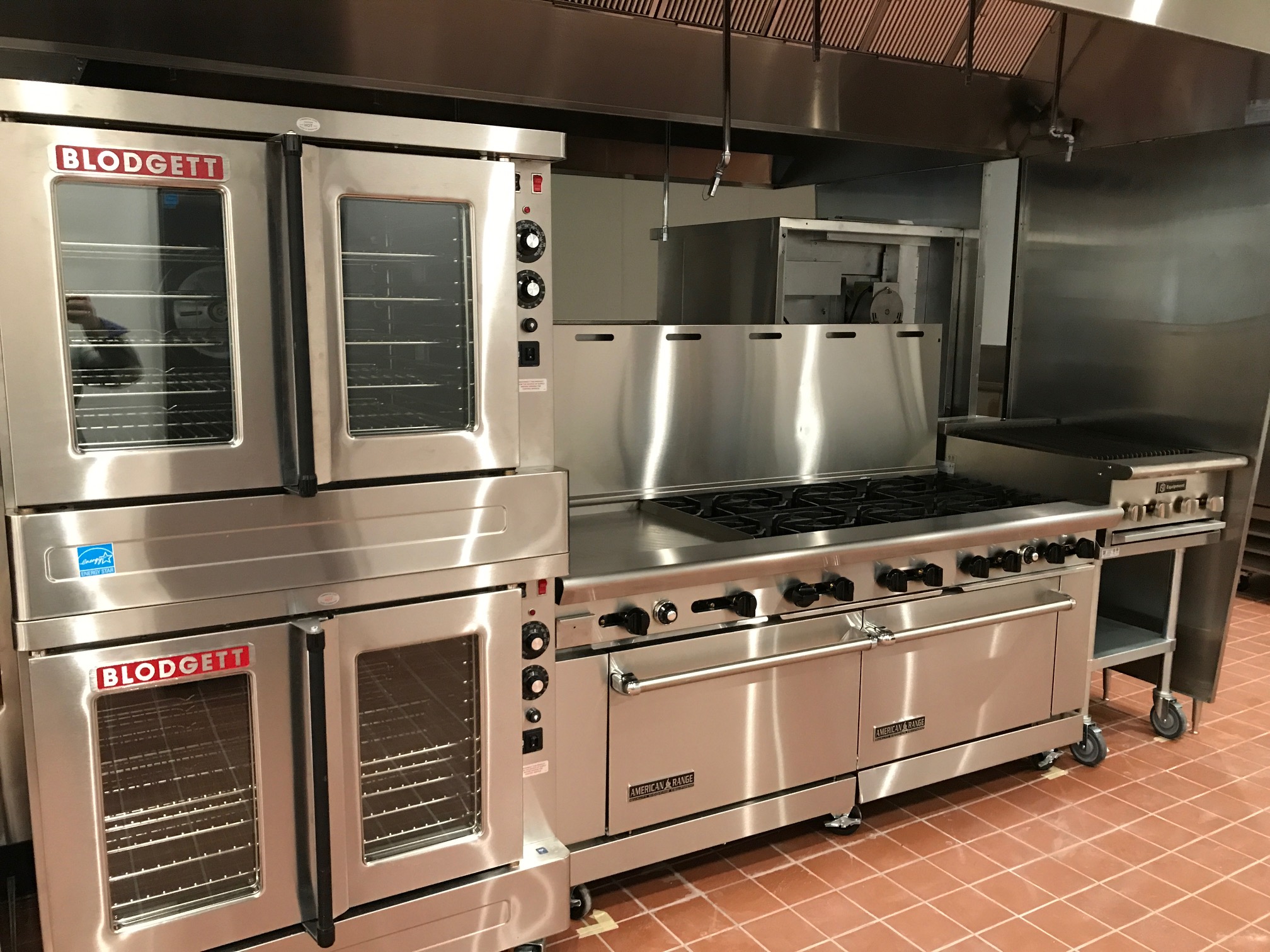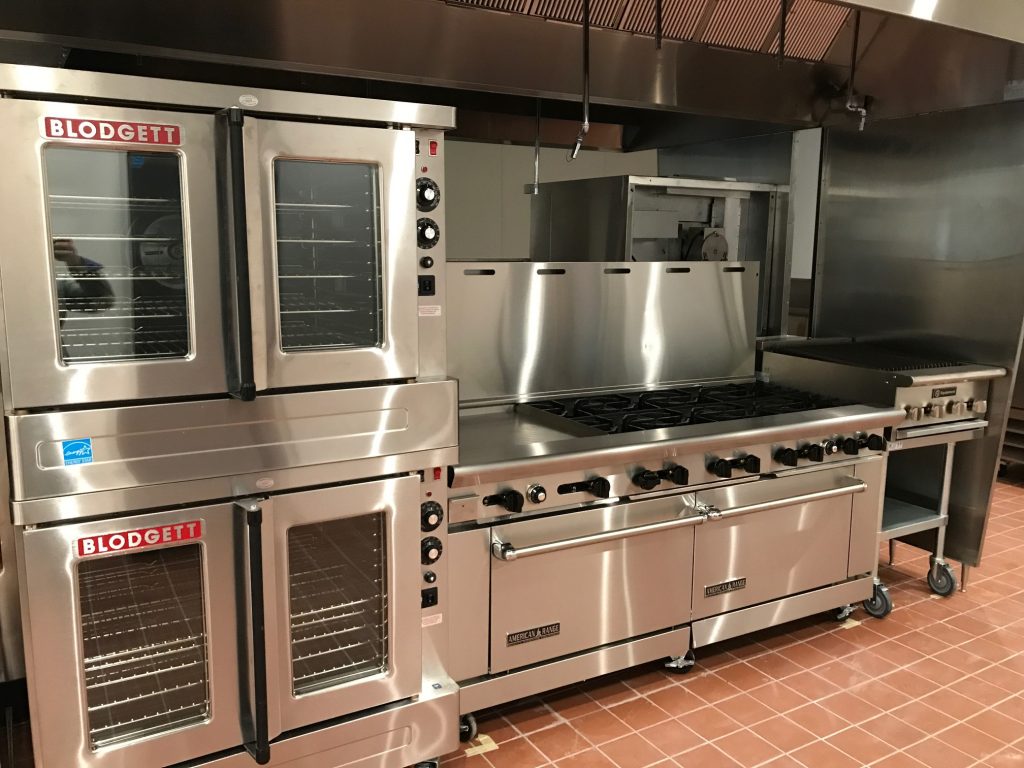 At The Cook's Nook, we've got all you need to make your Austin trip a success – from clean, state-of-the-art commercial kitchens to an inviting, centrally-located business environment.
Our staff of experienced, talented professionals stands ready to help you prepare, perform, and promote your products and brands, as well as your contribution to Central Texas' food ecosystem.
We work hard to make your work easy. Learn more about how we can help lighten your load: