Your Vision, Our Know-How
The Cook's Nook is a proven culinary incubator, providing shared production space and business development opportunities to help Austin-area artisans, startup caterers, CPG businesses, mobile vendors, and others grow their culinary companies – and we're organic-friendly!
At The Cook's Nook, we leverage food creativity, business innovation, entrepreneurial enthusiasm, and shared space to help you grow your culinary company your way. Our members enjoy use of our commercial kitchens and professional environment, along with abundant business education, networking, and market opportunities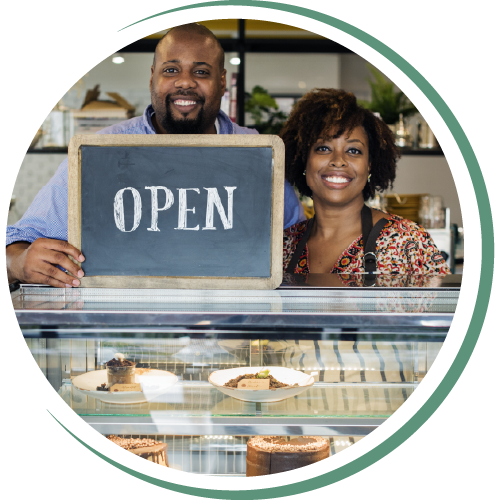 Since our 2017 inception, The Cook's Nook has incubated almost 75 culinary businesses that are successfully catering, delivering to homes, or being sold at local and national stores.
Learn more about how you can be added to that list: